Parlee's unique build-to-order process allows for unlimited customization of the finish on all our models.
From a timeless two color-fade to an airbrushed leopard print to a neon-colorshifting digi-camo showpiece, there is no better art and paint team than the #parleepaintlab.
Since 2008, we've painted thousands of incredible designs and look forward to the next amazing project.
The only limitation is your imagination.
How long does it take?
Custom paint lead times depend on two things; the complexity of the design and the amount of work that is in our queue at any given time.
The range of lead times is generally one month on the short end and four months on the long end.
We tend to be busiest in the spring and summer.
How much does it cost?
Each project is quoted through your dealer for cost and estimated time of completion at the time that the design is confirmed and the order placed with Parlee.
Need inspiration?
We hear this all the time, no worries. You know you want something unique and special, but you are not sure how to describe it. Don't worry, we got you. Take a look at our gallery link below or take a look at our instagram feed for some amazing work.
The Parlee Paintlab Process
1: Get in Touch

Talk to your dealer. They will let us know what model you want to and get the design process started.

2: Get Inspired

Share with your dealer and our team your inspirations and ideas. We've had clients send us photos, sketches, car colors - we love it all.

3: Work with our Design Team

All #paintlab designs are one of one and all are designed and painted by our team of artists. We will do all the design work.

4: Review and Approve

Your dealer will provide you with a photo realistic render and a quote with a lead time to approve - we don't start working until you are 100% thrilled with the design

5: Color Sample Approval

If needed, for Gold and Platinum level designs only, custom colors samples can be created. This is not mandatory. Our team will suggest it when recommended.

6: Paint Production

The work begins!! From your approval, the typical lead time is 30 to 90 days. We won't rush the work. Quality before quantity. Patience will pay off!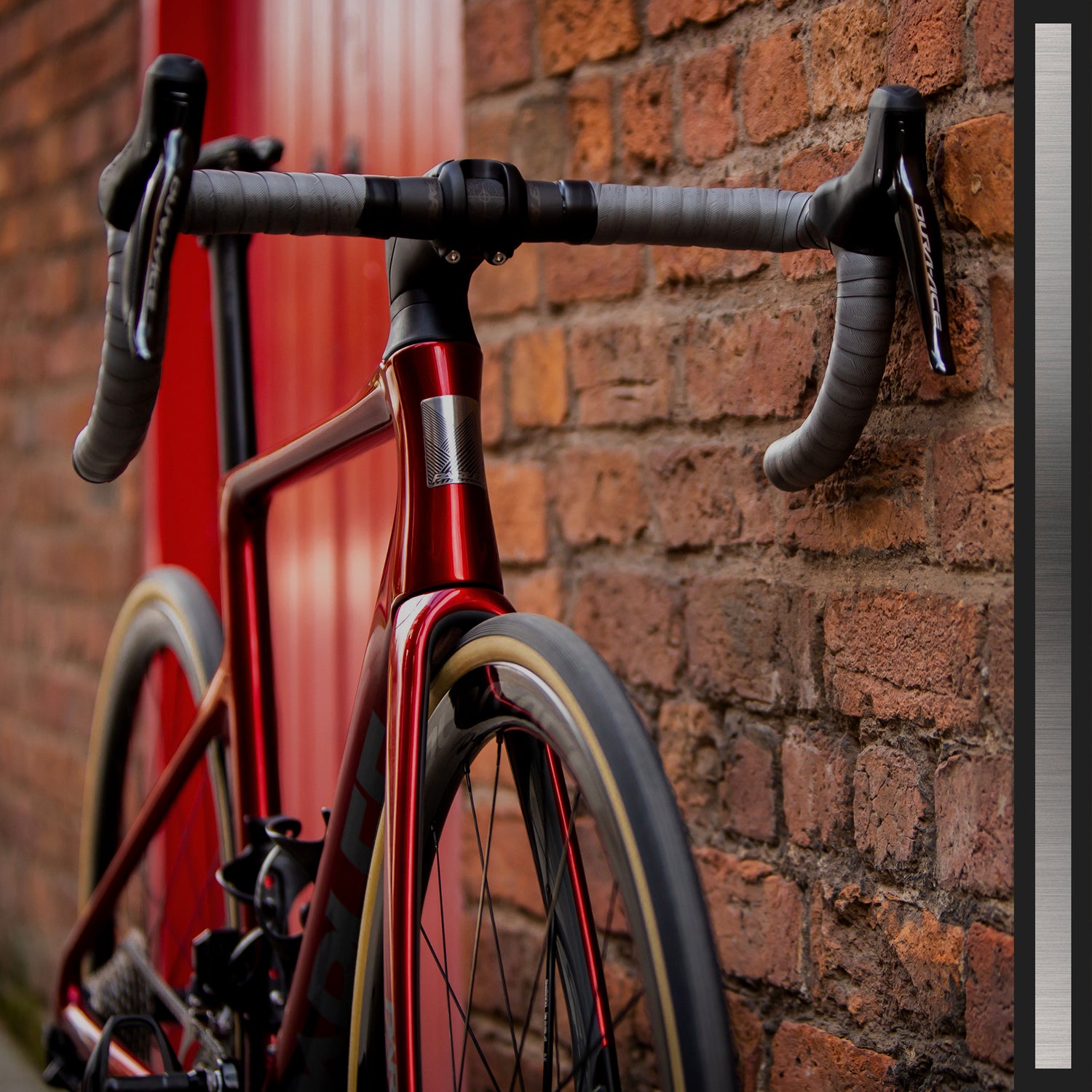 SILVER
1-3 Silver Level #paintlab Colors
Standard Logo Packages
Simple Patterns, Such as a Fork or Stay Fill
Phone/Zoom design consultation included
Custom Colors not available
$1,000 - $1,500 (Approximate Cost Range)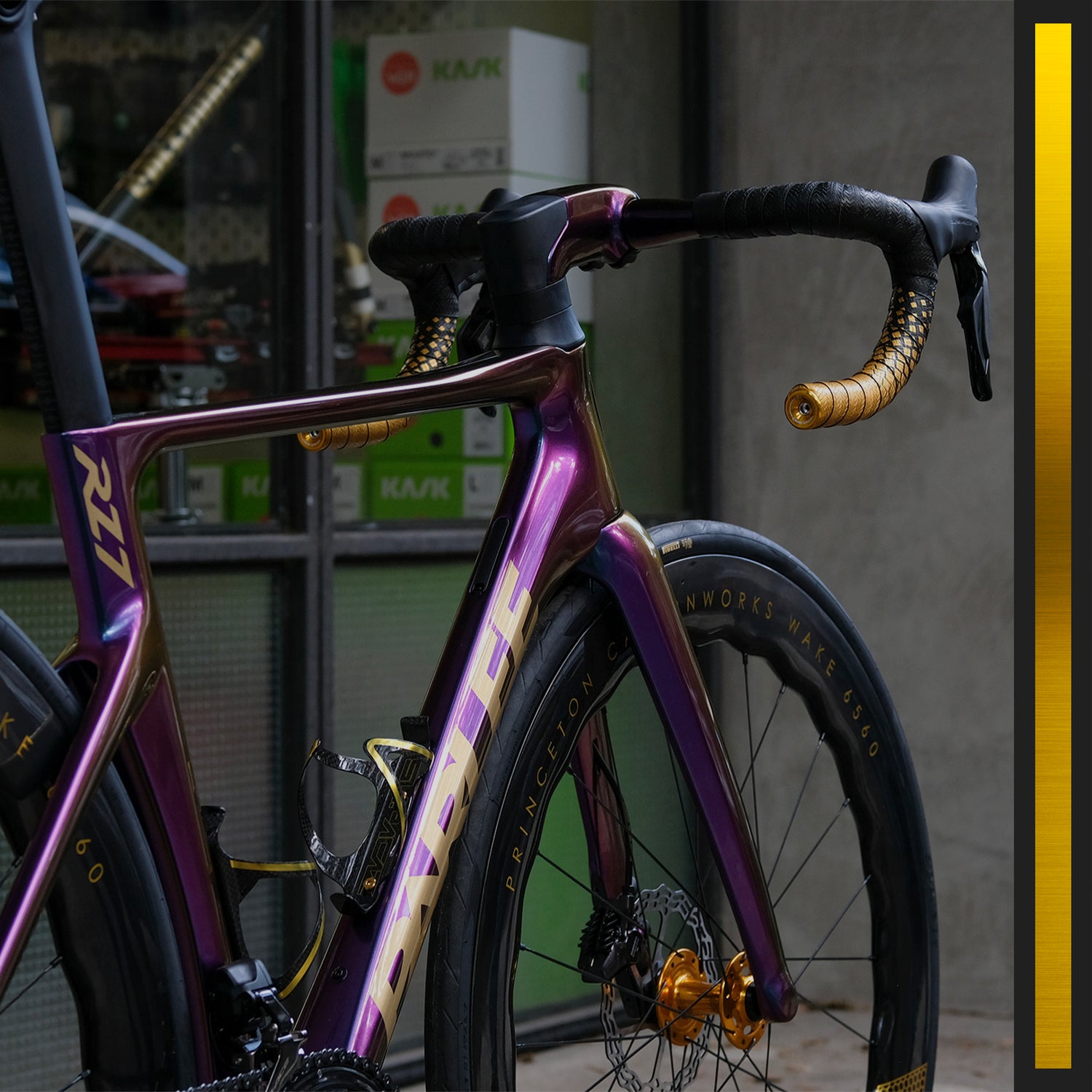 GOLD
2-4 Premium Gold Level #paintlab Colors
Kandy, Pearl, Metallic and Colorshift Colors
Custom Logo Placements
Intricate Color Patterns
Custom Colors Available (optional)
Custom, Personalized Graphics, Including Names and Logos
In-depth phone/Zoom design consultation included
$1,500 - $2,500 (Approximate Cost Range)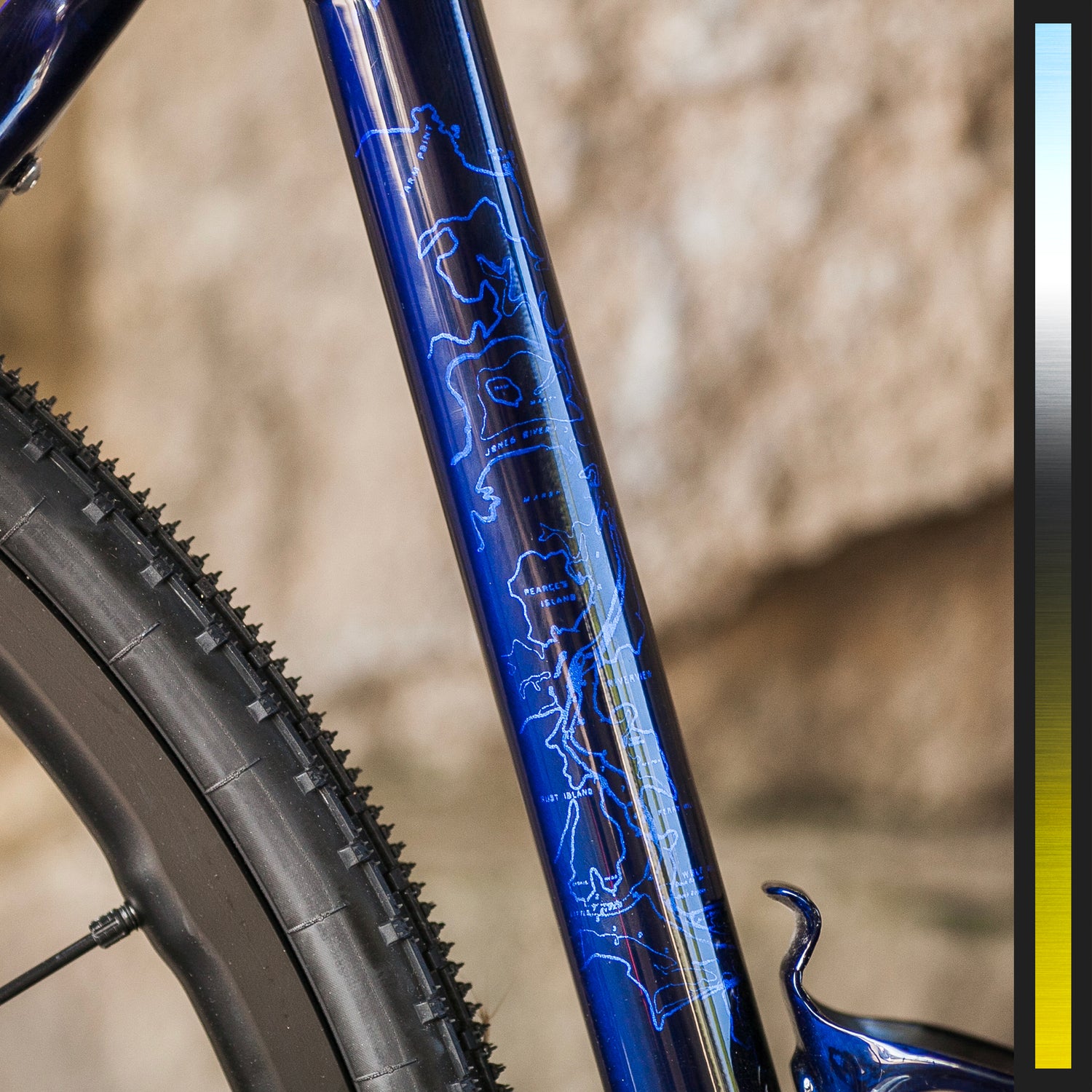 PLATINUM
"Sky is the Limit" Artwork and Thematic Designs
4+ Premium #paintlab colors including Kandy, Pearl, Metallic and Colorshift Colors
Airbrushed or Custom-printed Decal Elements
Custom Logo Placements and Colors
Intricate Color and Graphic Patterns
Custom, Personalized Graphics, Including Names and Logos
Extensive one on one design consultation with our top design and paint staff.
$2,500 - $6,500 (Approximate Cost Range)
Interested? Fill out a paint inquiry below: