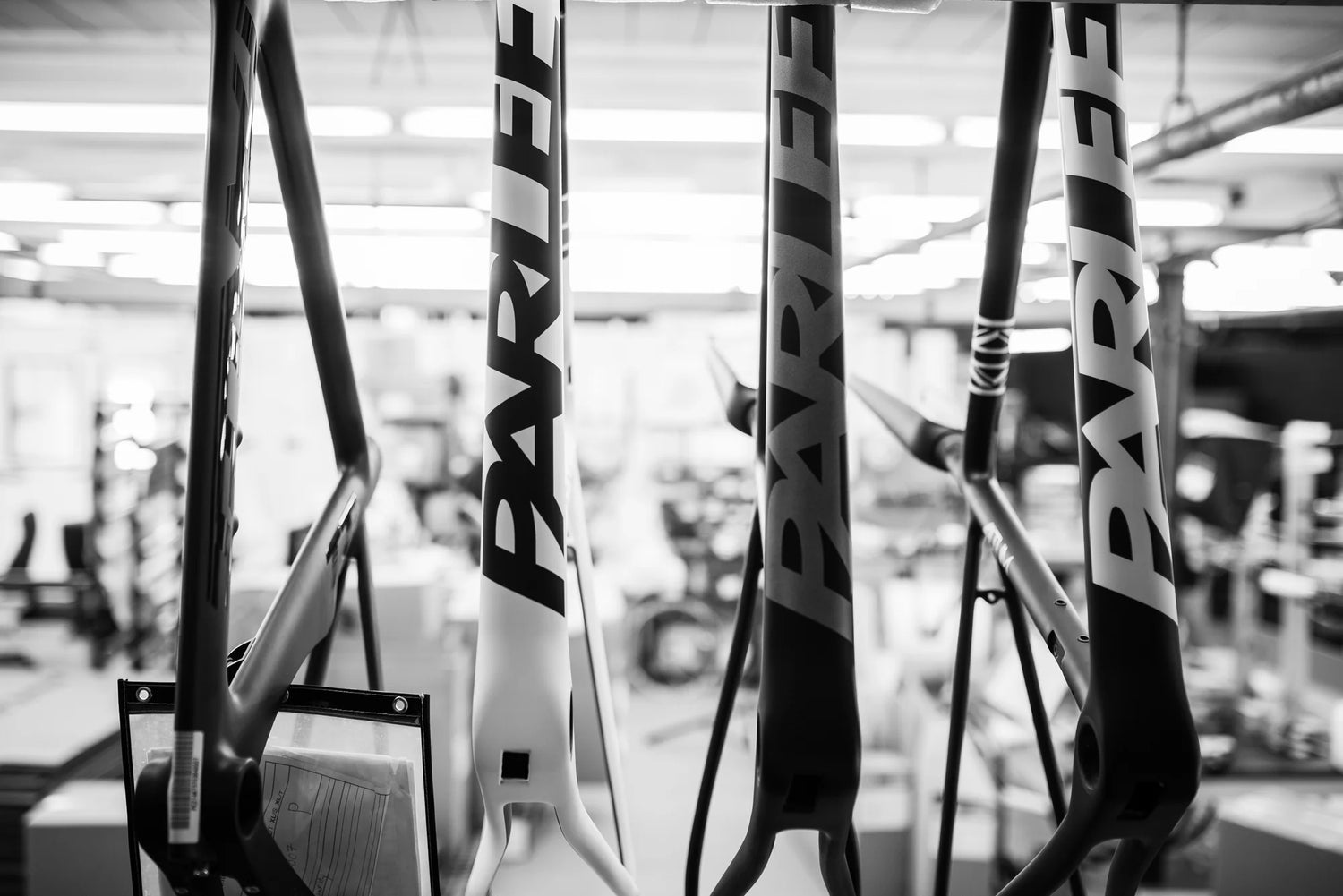 Dealer Application Form
If you are an independent bicycle retailer who loves great bikes and working with good people, we'd love to hear from you.
Our bikes are exclusively sold through independent, fit-focused retailers. We fundamentally believe buying a bike in person is the best experience for all cyclists.
We are easy to do business with and live world class customer service.
Tell us a little about your business and one of our team will be in touch.